Imagine that you and your lover have been going at it for a while…lots of foreplay. You can feel yourself being pulled towards higher and higher levels of deep tensions that vibrate your whole body as you wonder how far this can last and you wonder just how amazing your
Orgasm is
going to feel… then it happens!
You feel time slow down as you are pulled over the edge and waves of bliss wash over you in every color of the rainbow.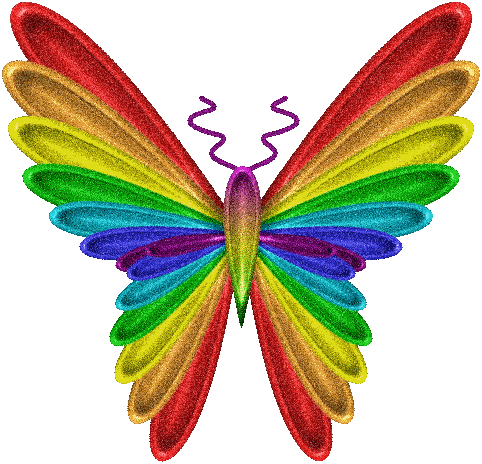 When you undergo Tantric Hypnosis, you feel even more amazing than this. Because when you are centered, balanced and clear, your body and mind are capable of so much more than you have until now experienced.
With
Tantric Hypnosis,
you
feel tensions release as
waves of delight soothe your body and soul
…let yourself experience the magic of this
Tantric Hypnosis.
Not only is Dakini's voice relaxing, soothing , and captivating it is so easy to follow. You feel the benefits of this session deeply inside. As you continue to listen to her mellifluous voice,
you begin to feel more sensual, sexy, and fulfilled.
Amazing things happen deep within your heart center as positive feelings well up to the surface and are connected to all the joy within. Become more and express yourself with this
Tantric Hypnosis
Session

. So, experience a session with Dakini Bliss…
A
waken your inner sensual self to express more fulfillment in your life!